Whether you are building a new equestrian facility or renovating an existing structure, HISHINE can meet all your needs for safe and bright lighting of the horse farm. We know that owning horses is a huge investment, and we hope to help you protect horses with proper lighting. Dim racetracks or stables are dangerous for horses and riders, and cause serious safety hazards due to lack of visibility. When it comes to stables and arenas, there are many lighting options that can meet the unique needs of these applications. At HISHINE, we hand-picked a series of durable, reliable and maintenance-free horse-friendly fixtures.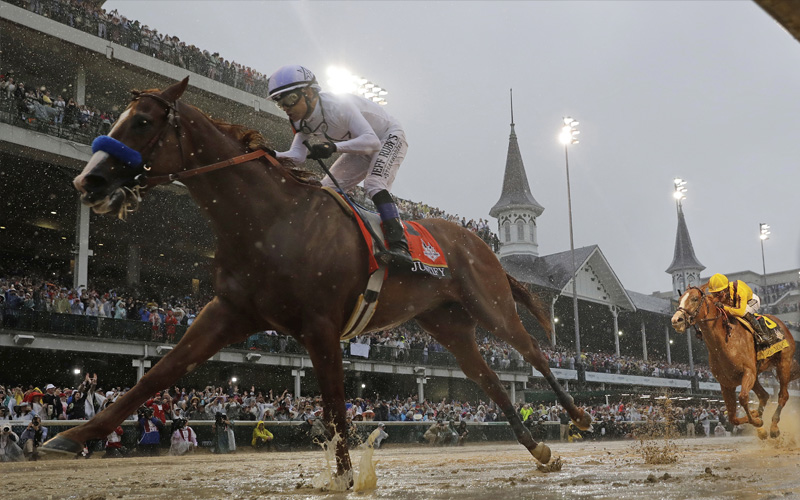 Lighting requirements for outdoor racecourses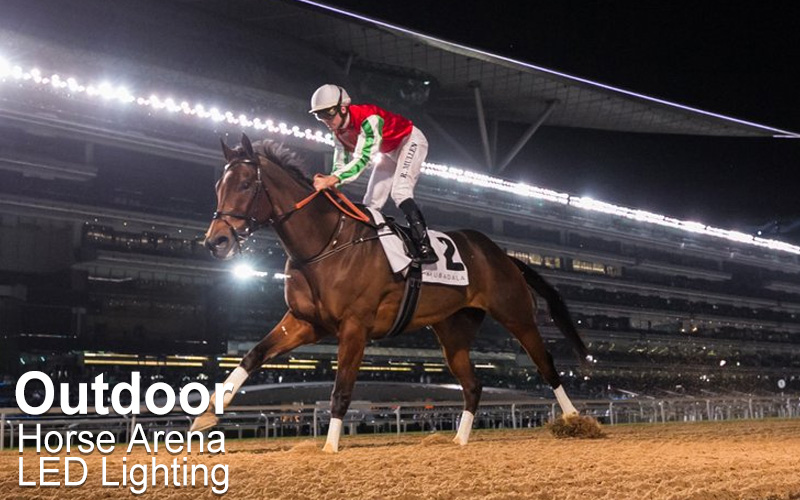 There are different concerns about outdoor racetracks. Of course, you will not need lights during the day. However, when the sun goes down, you will need a good lighting solution. LED lights are the best choice for outdoor racetrack lighting.
This is because LED lights will reduce light pollution compared to traditional lighting. The problem with traditional light sources is that it cannot provide the correct color temperature. This lamp consumes more energy and must be replaced frequently.
To solve these problems, you need to install LED lights. By installing LED racetrack lighting, you will be able to save electricity and maintenance costs. This kind of lighting has the characteristics of long service life and wide color temperature range. It will save money and enhance your riding experience.
Requirements for indoor racecourse lighting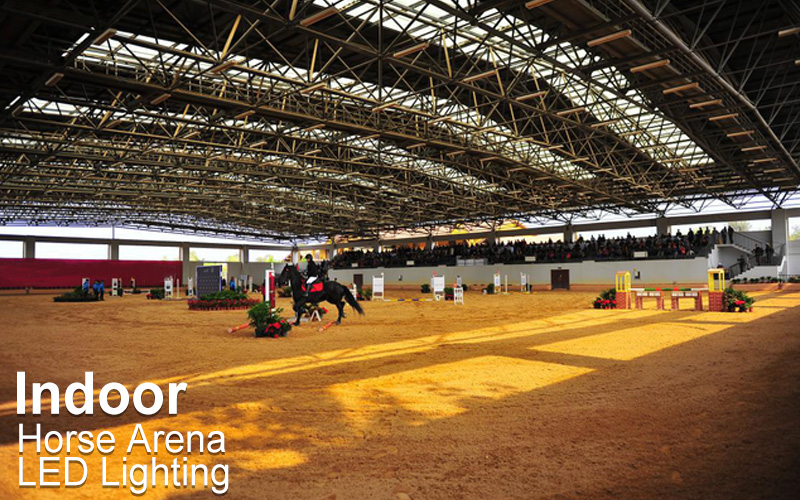 If you have an indoor racetrack, the lighting requirements will be different. Certain aspects require your greatest attention. One of the aspects is lighting. On a closed stage, there will be no natural light, so you will rely on lighting to illuminate the space. This is why it is important to provide proper lighting for the stage.
The primary requirement for indoor lighting is color temperature. It must be around 5500K because it is closer to the sun. Light with this color temperature can provide high contrast. You must ensure that the LED lights are not flickering. If the light flashes, it may cause some problems-bad viewing experience, discomfort, irritation, and may make people shut out. Therefore, it is recommended to install LED lights to improve everyone's experience.
Why choose LED lights to illuminate the racecourse
The goal of horse farm lighting
The access device has a series of lighting equipment suitable for horses. Whether your fixtures are used in outdoor or indoor riding locations, horse stables or barns, Access Fixtures can provide you with solutions. Choose between LED sport lighters, high bays, low bays, and moisture-proof lighting. Find a suitable way to safely illuminate your riding arena. The first two goals of the illuminated indoor riding area are safety and appropriateness. If shadows, glare or usually insufficient light will cause certain parts of the stage to be unsafe, the lighting solution will be unsuccessful. Equally important is the suitability of each fixture for the application; stage lighting fixtures must be able to withstand all the water, dust, debris, and dirt on the stage. Access fixtures have a variety of indoor horse-friendly fixtures. To ensure good stage lighting, please evaluate the lumen output and performance of each fixture.
LED-Lighting efficiency
Due to the size and use of the arena, correct lighting usually requires a large number of lamps. This means that the demand for low energy consumption is as important as ever. This is why most customers now prefer durable and powerful LED lamps on their racetracks. Each generation of LED technology has higher energy efficiency than the previous generation. Today, the service life of LEDs is ten times that of fluorescent lamps. The durability and glass-free design of solid-state LED luminaires means that no bulbs break. This saves costs and is safer when the fixtures are on horses or on the arena.
IP rating
Whether your lamps are placed indoors or outdoors, horses or arenas or in the bathroom, it is important to choose lamps with the appropriate IP rating. The IP rating refers to the entry protection rating, which is used to determine the level of dustproofness and waterproof sealing. It is important to pay close attention to the IP rating your luminaire has; always consider the environment in which the fixture is installed. Is there dust or debris? Contact elements? moisture? If this is the case (this may be the case if you are lighting the arena), please select a fixture with a higher IP rating.
HISHINE provides high-quality sports lights for various types of stadiums, football fields, sports fields, outdoor horse fields and indoor horse fields. In order to provide the best lighting solution for your project, please feel free to contact info@histhine. cc to get a free DIAlux simulation.



Why choose HISHINE?



1. HISHINE is a professional R & D manufacturer.
2. Provide one-stop service for design, lighting and installation instructions.
3. World's top design system, easy installation and more convenient maintenance.
4. 15 years focus on glare and light pollution control.
Why choose HISHINE?



1. High lumens, saving 40% of electricity cost
2. Unique light distribution technology effectively controls glare, enhances sports comfort and the experience of watching games.
3. Separate control technology of lamps and drives increases the flexibility of the system and can effectively reduce the load on the road or light pole.
4. Advanced remote dimming function, which can automatically adjust the luminous flux output as required to meet the lighting needs of the venue.
5. HISHINE's lighting technology surpasses traditional lighting in the past, bringing a better experience to athletes, spectators and TV broadcasts.
6.HISHINE's constantly pursues high quality, ease of use and installation of products, saving installation and maintenance costs
7. We are not only the luminaire makers, but also designers for the comfortable light.
8. 10-year constant illumination guarantee on site.