K5 LED linear high bay light comes from Hishine LED. high luminous efficacy to 200lm/w.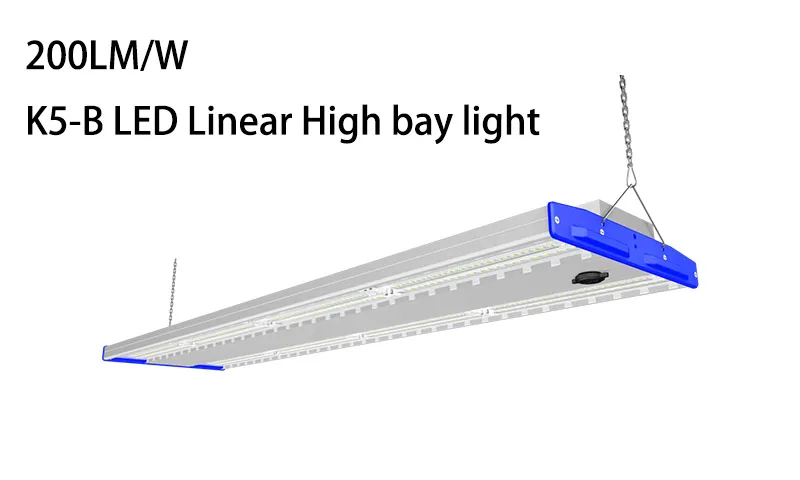 Hishine LED group was established in 2010, focusing on the manufacture of high-power lighting fixtures. Among them, the lamps used in the Olympic stadiums in Colombia and Bolivia are all from the Hishine group made in China, and the export lamps meet the FIFA standard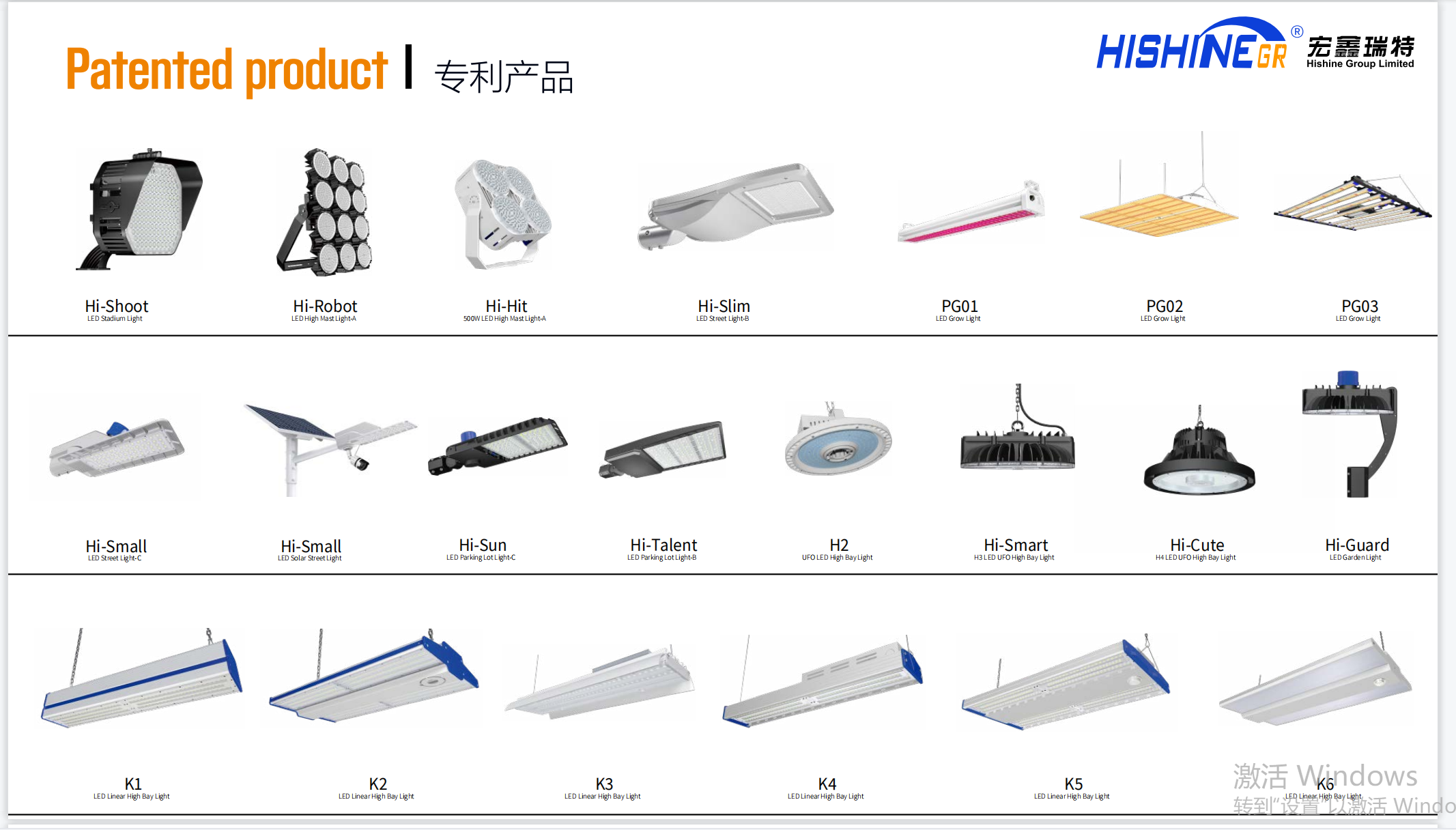 After years of experience precipitation, Hishine LED's original intention to do high-quality green lighting in China has not changed. In 2021, Hishine group will take a step further and develop LED Linear high bay light with more than 200LM/W and pass the DLC test, once again refreshing the industry's light efficiency limit.
As of mid-November, 200lm/w linear high bay light has been shipped to more than 30 countries, and a total of 17,841 linear high bay lights have been exported.