LED lighting products have been updated all the time, and people's various requirements for street lamps are improving. A good lighting light distribution design can bring people pleasing visual effects, and when it comes to light distribution, street light lenses are inseparable.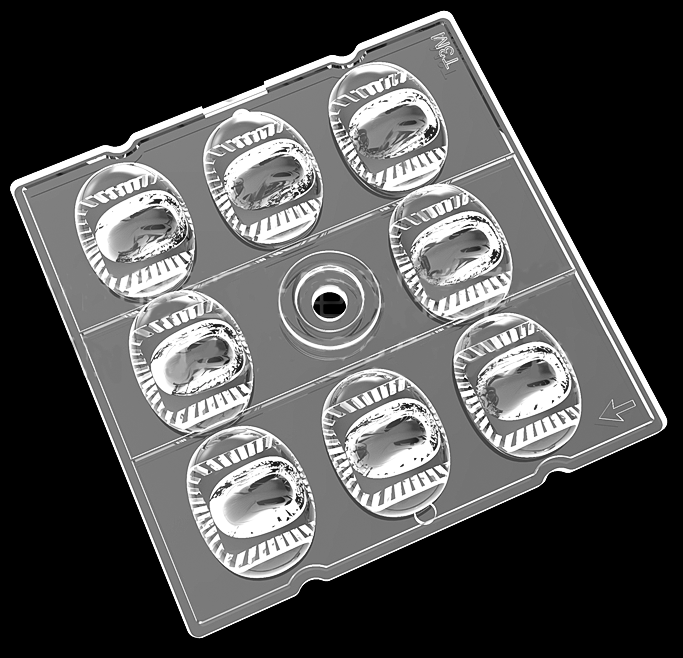 The LED lens is closely related to the LED, which can enhance the use efficiency and luminous efficiency of light, and can be used according to different effects. Different lenses can change the optical system of the light field distribution of the LED. Specifications are penetrating, catadioptric and so on.

When the lens is not installed, the light effect is diffused and the brightness of the workplace is insufficient. When the lens is installed, the lost light can be received into the effective work place by adjusting, and the brightness of the work place can be improved. (As shown below)

The purpose of the lens is to distribute the light in a targeted manner rather than evenly distribute it over the entire space. A good lens makes the light controllable, illuminates wherever it is needed, reduces glare, makes the light healthier and more comfortable, and provides a colorful lighting environment for life.
Street lights are common utilities in daily life, and the requirements for street lights' appearance and optical parameters are getting higher and higher. The irradiation angle of the traditional high-pressure sodium lamp is 360°, and it emits light in all directions, which wastes a lot of light efficiency. The LED street light is usually unidirectional, and the illumination angle is usually 120°. But to make the illumination angle of the street light wider or narrower, a lens is needed to intervene.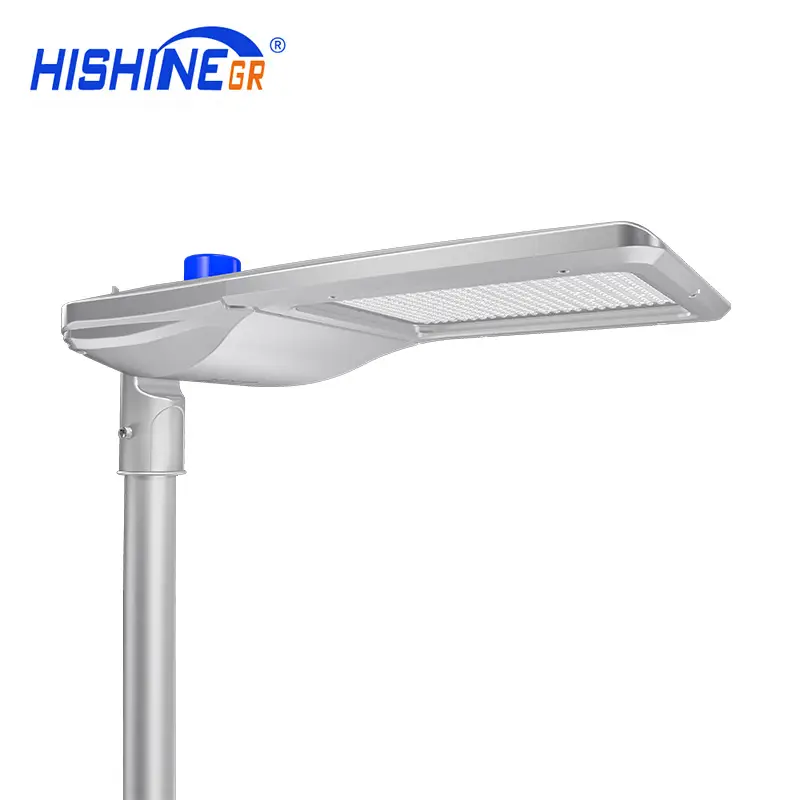 Hishine Group Limited (Hong Kong) is a high-power LED lighting company established in 2010. The company integrates R&D, production, sales and after-sales. Headquartered in Shenzhen, production bases are located in Huaibei, Anhui and Jiangmen, Guangdong, with 40,000 square meters of self owned factories and more than 200 employees. We focus on high-quality high-pow- er LED stadium lights, LED high mast lights, LED street lights, LED parking lot lights, LED grow lights, LED high bay lights.