What are the knowledge of solar led street lamp head selection
As a part of the solar street light, the LED street light head is very inconspicuous compared to the battery panel and the battery, and it is nothing more than a lamp shell welded with several lamp beads. If you have this idea, you are very wrong. Today, let's take a look at the knowledge of solar LED street light head selection.
First of all, the choice of the material of the solar LED street light head is very particular, for example, if the iron is too heavy, it is easy to rust. And high-quality aluminum alloy profiles, this material has high strength and does not rust. The surface is sprayed with anti-static spray paint, which has good anti-corrosion performance. High temperature waterproof sealing gasket for all climates.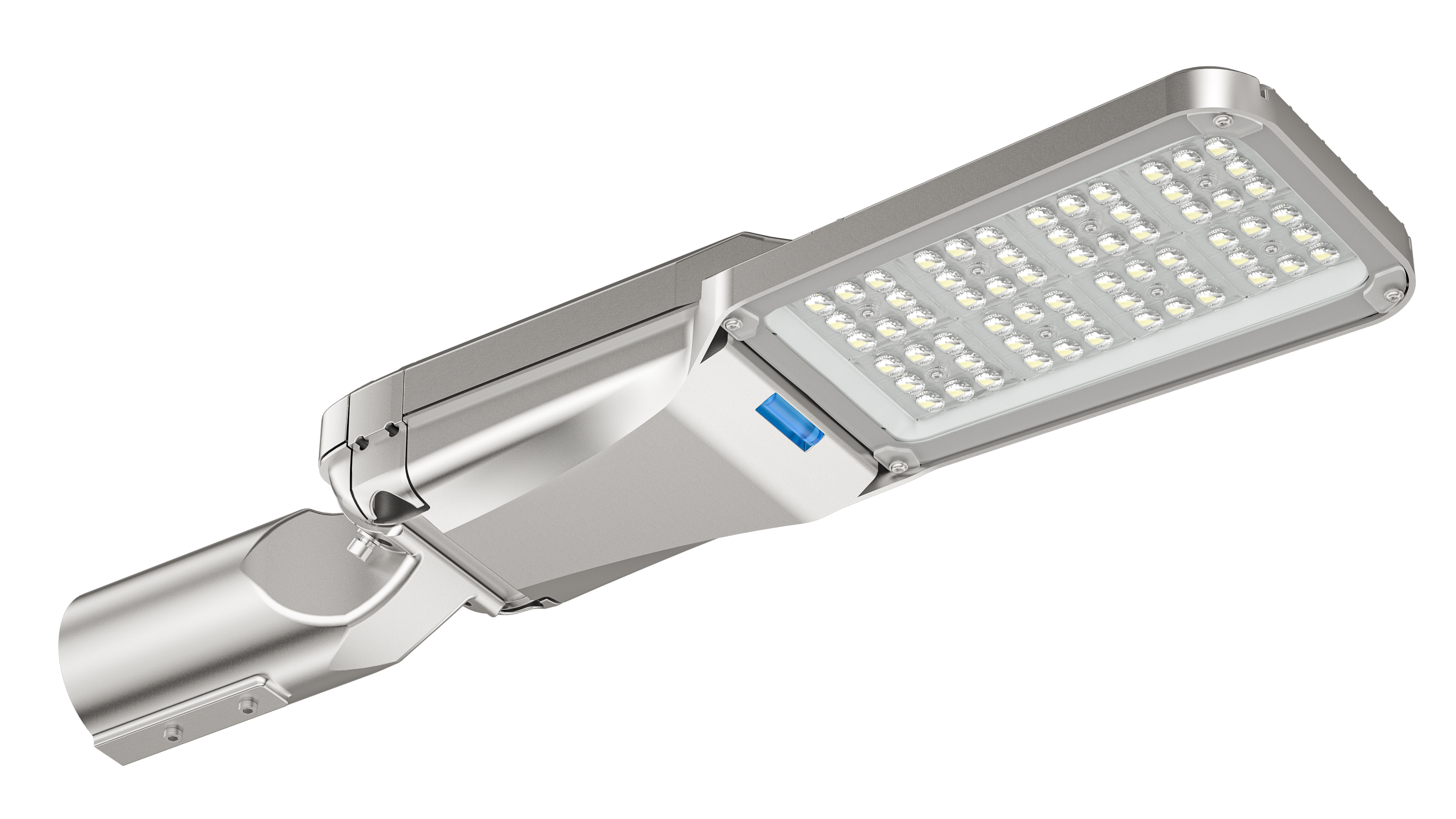 Secondly, the LED street lamp head shell not only retains the shape of the traditional lamps, but also has high aesthetics. There are also heat dissipation holes, convection heat dissipation, and the heat dissipation effect is good. The professional heat sink design process adopts the heat sink for air conditioner cooling, and is made by mechanical processing. The heat dissipation area is large and the heat dissipation effect is good.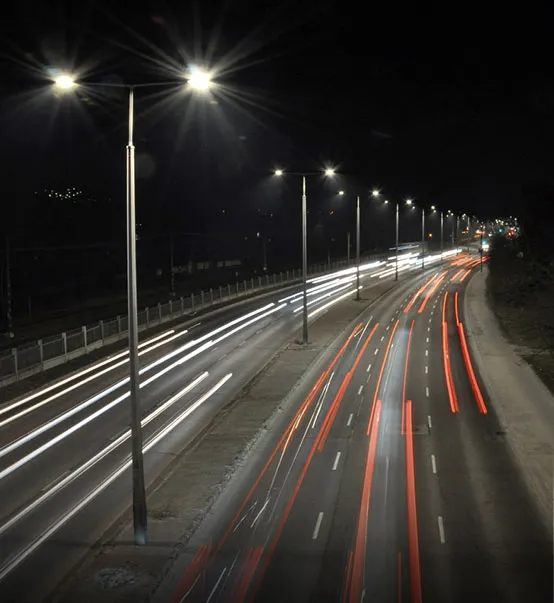 In addition, even LED lamp beads can not be used casually. The lamp beads used in the led street lamp head have been designed with secondary light distribution, so that the LED light can be effectively and uniformly directed to the required road surface, and the utilization rate of light energy is greatly improved. Compared with the traditional sodium lamp, it can save more than 70% of electricity.